Our Team
Janet Renner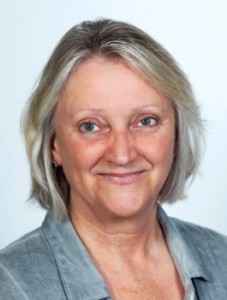 Janet is an experienced clinical psychologist and a recognised Medicare provider; who enjoys working with couples and individuals to improve their relationships. She works with people of all ages and is passionate about helping them to improve communication skills, solve difficult conflicts and enhance intimacy in their relationship.
Janet's work experience is focused on improving relationships and reducing conflict both at work and at home. As a clinical psychologist Janet uses various tools to assess depression, anxiety and other concerns, to provide you with an improved understanding of the issues and how to resolve them. Building self confidence and self esteem, with a focus on skills development is important.
Janet offers clinical supervision to colleagues from a variety of professional backgrounds. Her past positions include work at Curtin University, the University of Western Australia, and Relationships Australia, as well as spending over six years as a Board Member of a large community services organisation. Her photo is from 2015 she is aiming for a new pic soon but tends to prefer the old one !!
---
Robin Prag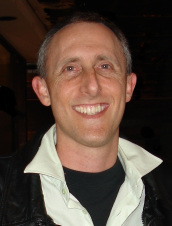 Robin is a clinical psychologist, registered with the Psychology Board of Australia, the Australian Psychological Society, and is an approved Medicare provider.
For more than 20 years, Robin has worked with adults and couples to help them overcome depression and anxiety, stress and trauma, and other forms of mental and relationship distress. Robin views clients' presenting issues as "difficulties in living" that all of us experience at various stages along our life's journey.
Whether it's for Individual Psychotherapy or for Couple Counselling, Robin utilizes an Integrative model that makes use of a wide range of psychotherapeutic approaches. In addition to helping his clients reduce their symptoms, Robin also aims to help his clients enhance the quality of their daily lives.
Currently Robin sees clients at Attadale primarily on Thursday mornings. For further information, Robin can be contacted directly via email robinpragpsychology@gmail.com by phone 0432 478 790, or see Robin's website for more information.
---
Anna Czajka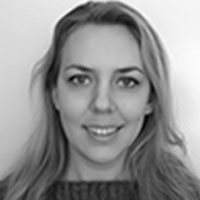 Anna is currently on maternity leave until mid 2022.
Anna is a registered clinical psychologist with the Psychology Board of Australia, a Member of the Australian Psychological Society and a recognised Medicare provider. She has experience working with children, adolescents and adults in a variety of settings including community organisations, government and a specialised trauma service. She supports clients dealing with: anxiety, depression, grief and loss, trauma, relationship issues and self-esteem /confidence issues.
Anna has a Masters in Clinical Psychology and utilises evidence based strategies including Cognitive Behavioural Therapy (CBT), Schema Therapy, Solution Focused Brief Therapy, and Play Therapy.
Anna offers a strengths-based approach to counselling, collaborating with clients to effect a positive change in their lives. Anna is currently on maternity leave until mid 2022, she can be contacted by email anna@cpsychology.com.au